BANDAI NAMCO Entertainment Asia is proud to announce that 「SD Gundam G Generation Genesis」will be localized with English subtitles and Japanese voiceover. The game will be available across Singapore, Malaysia, Philippines, Thailand and Indonesia and playable on the PlayStation® 4 and PlayStation® Vita this coming late 2016.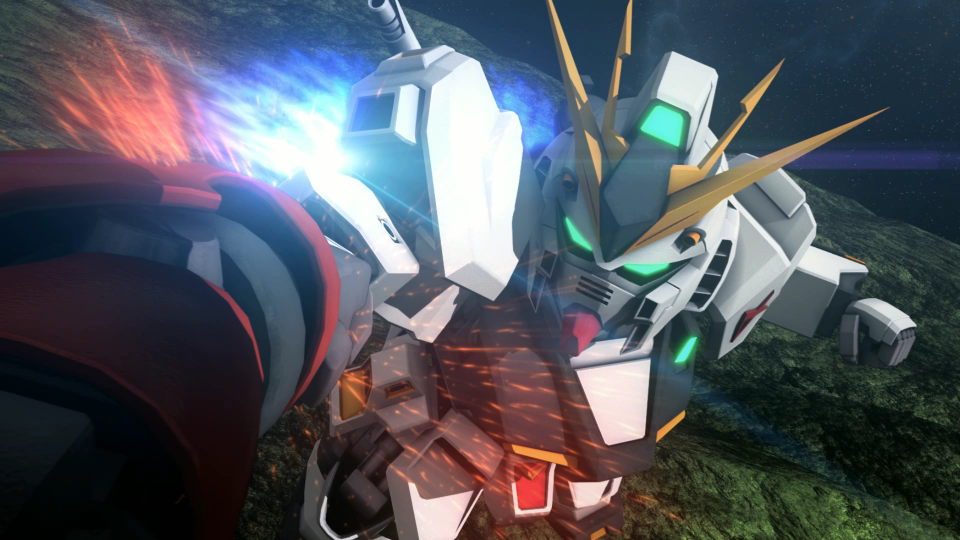 YOU ASKED, WE LISTENED.
"2016 is a great year for international Gundam fans as it is the first time many Gundam titles will be released with English subtitles. We thank all the fans for the tremendous support so far, it has been invaluable to all of us at BNE. We are working hard to bring more localized games to Asia and hope fans will continue to enjoy these games in the near future." said Rainel Tan, General Manager at BANDAI NAMCO Entertainment Asia.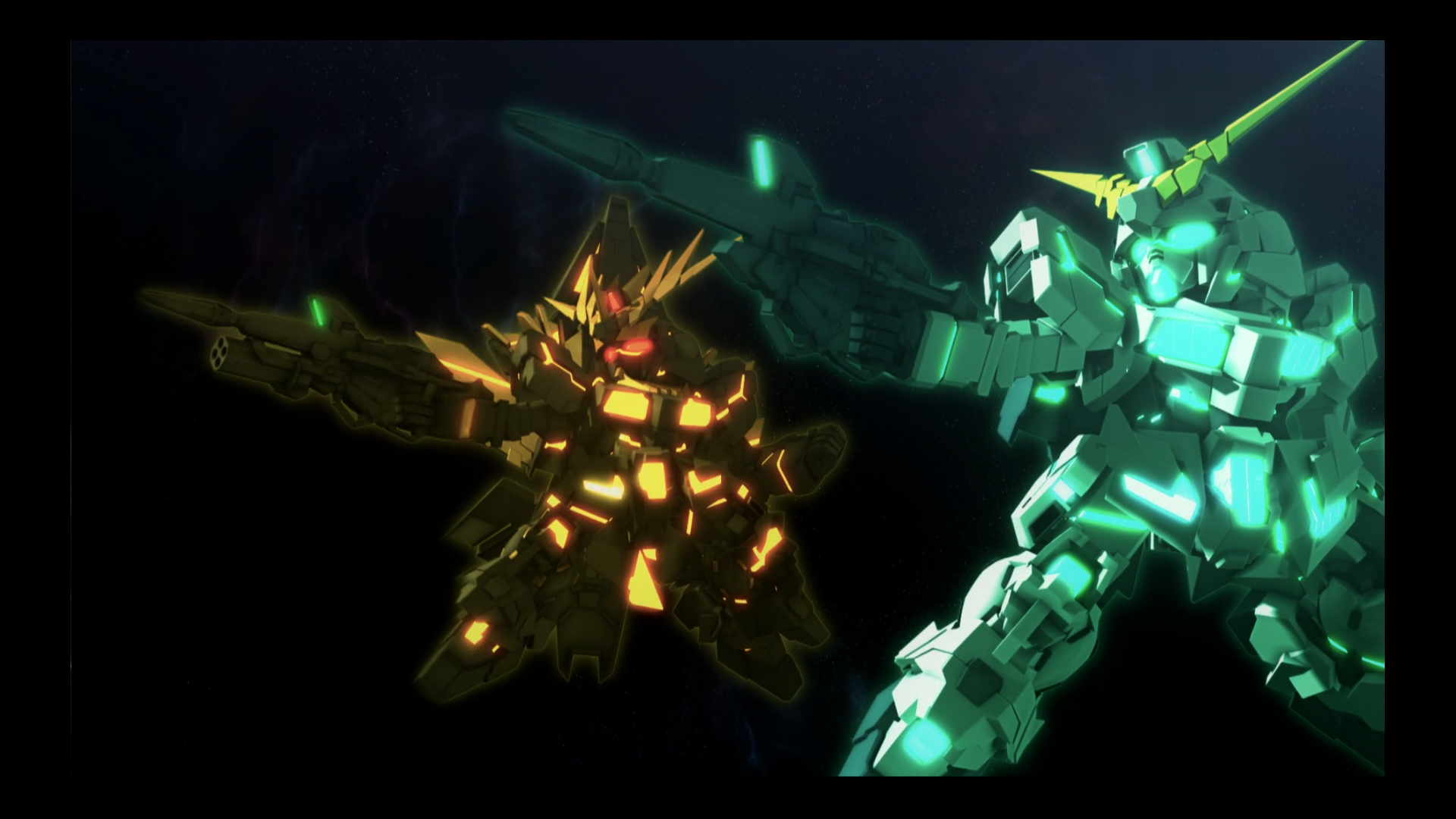 BACKGROUND
「SD Gundam G Generation Genesis」 is the latest release of the 「SD Gundam G Generation」series which debuted as a simulation game consisting of different suits and pilots from across the Gundam series for the PlayStation console in 1988. 「SD Gundam G Generation」 provide players the freedom to customize their team formation the way they want with mobile suits and characters from different Gundam titles to aid them in their fight against powerful enemies as battles continuously unfolds itself strategically as the game progress. This is indeed the ultimate Gundam Simulation Game.
WHATS NEW
The latest title on the latest generation of PlayStation console will come with better graphic resolution, which allows developers to create the mobile suits with finer details and textures. In the previous titles, CG models' motion pertaining to movable parts such as the head, arms, legs etc are scripted. The CG models in this title however provide animators the flexibility to move or adjust CG models' parts directly to create more realistic movement. Thumbs up!
The pop-up battle dialogues cut scene showing the character, cockpit and its interior mechanical parts are also designed to the finest details possible. Harnessing the power of the PlayStation 4, fans will even be able to appreciate the floating debris via the cockpit's monitor poses. All these details will allow players to fully enjoy the natural interactions between characters including cut scenes on a whole new level without interruption between cut dialogue scenes.
More information about the game will be released on BANDAI NAMCO Entertainment Asia official Facebook page.
| | |
| --- | --- |
| Product Title | SD Gundam G Generation Genesis |
| Release Date | Late 2016 |
| Platform | PlayStation® 4, PlayStation® Vita |